2008 Eastbound Panama Canal Cruise
From Sally's trip log:

11 Dec 08 We docked in Manzanillo, had an early rise to join our tour leaving at 8:30. The tour actually took us out of Manzanillo to a smaller pueblo in the mountains called Comala. We had a lot of opportunity to see the countryside. We went to a museum and saw the art of Alejandro Rangel Hidalgo, a friend of Frieda Kahlo and Diego Rivera. We tasted coffee at a coffee plantation/plant and had lunch in a restaurant in Comala.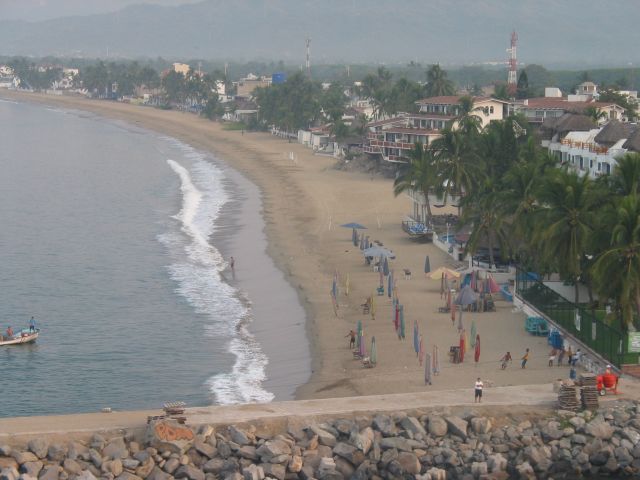 Entering Manzanillo harbor.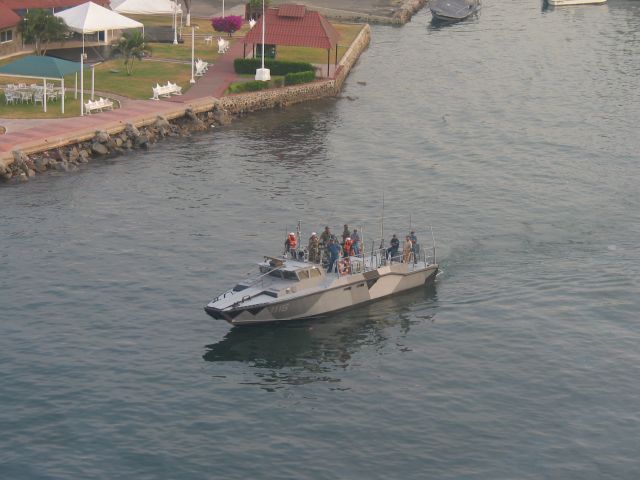 We saw a lot of coast guard boats.

The old town part of Manzanillo.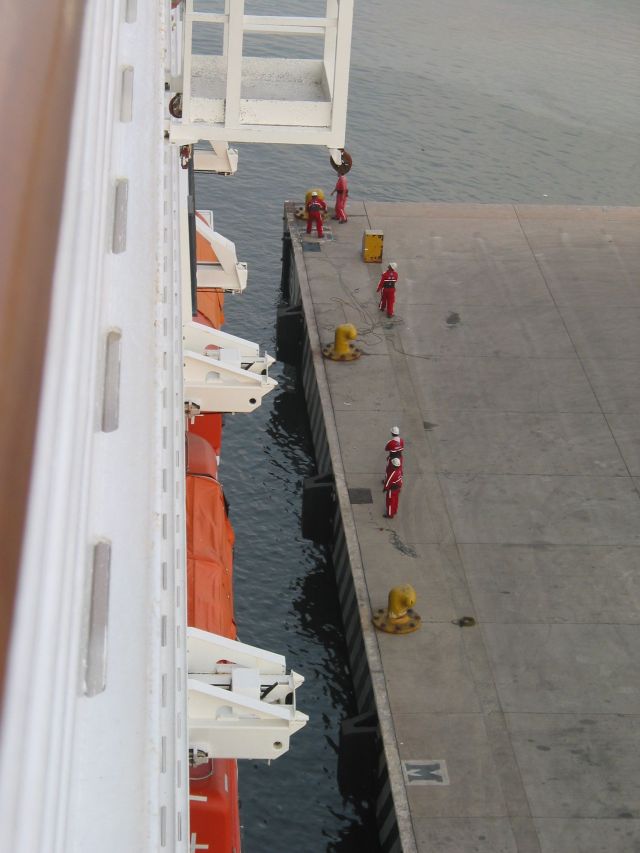 About to dock

Photo by John Sookochoff
We met John and his wife. They took a lot of photos and, generally, they were better quality than ours. I copied a few of them to add to this web page. If you would like to see all of his photos, let me know and I'll send you a link.

Museum Tour of home of late artist Alejandro Rangel Hidalgo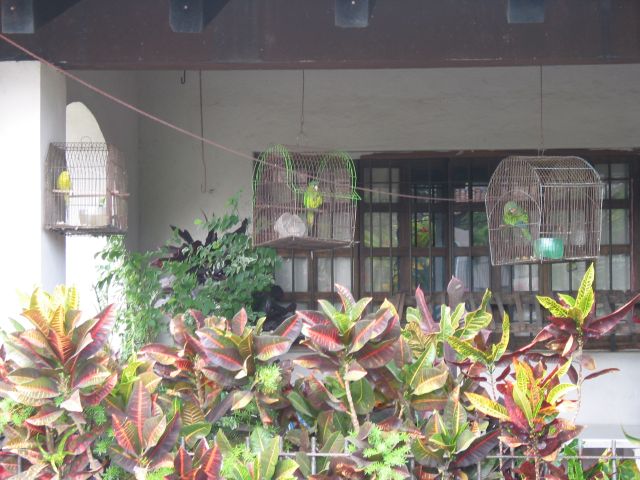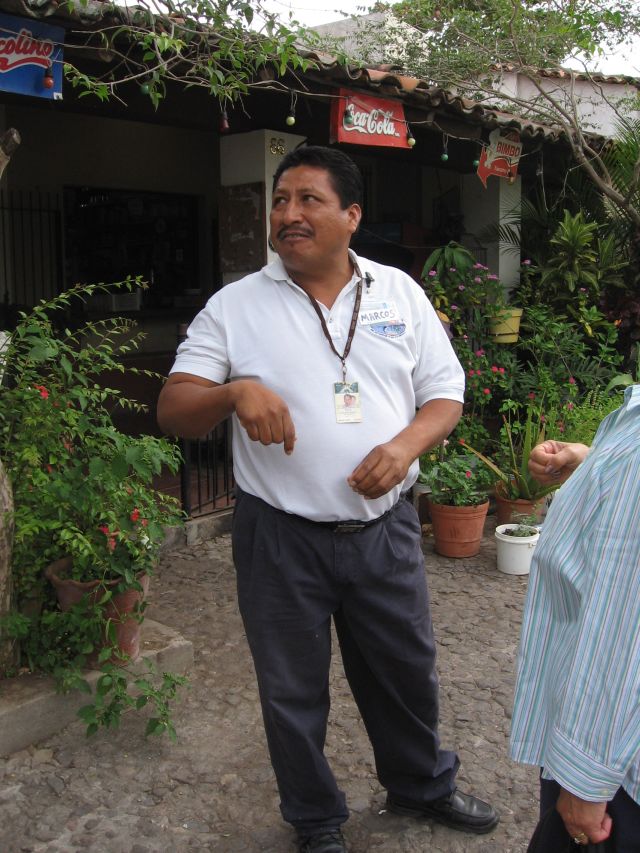 Our tour guide, Marcos.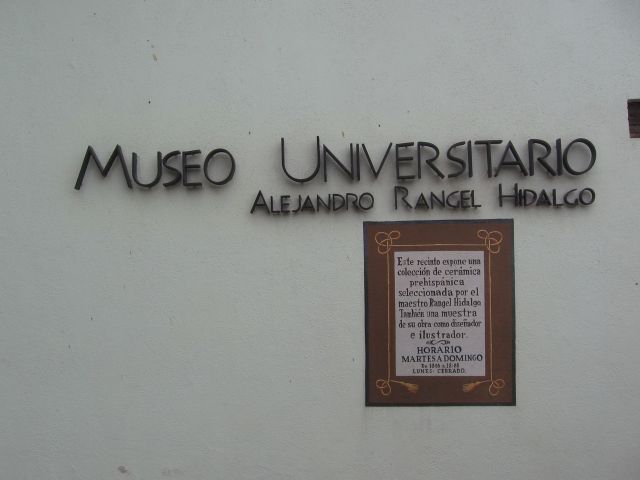 After the museum, we took a tour of a coffee factory.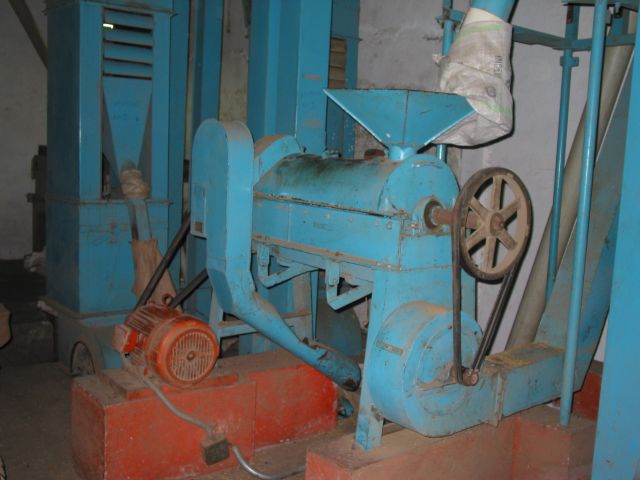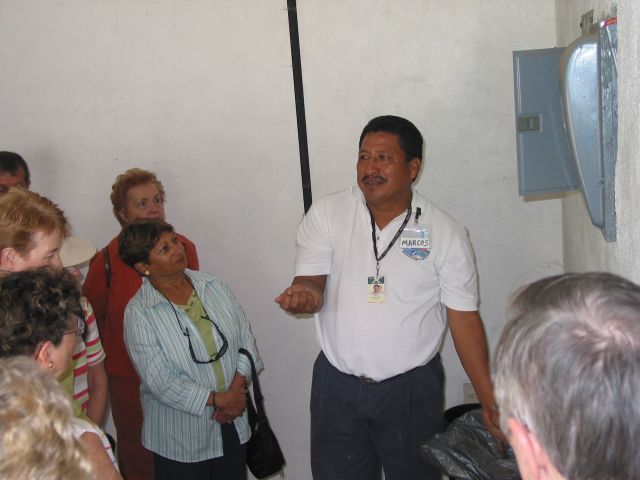 Marcos told us about the process of turning the coffee bean into ground coffee.

A coffee bush.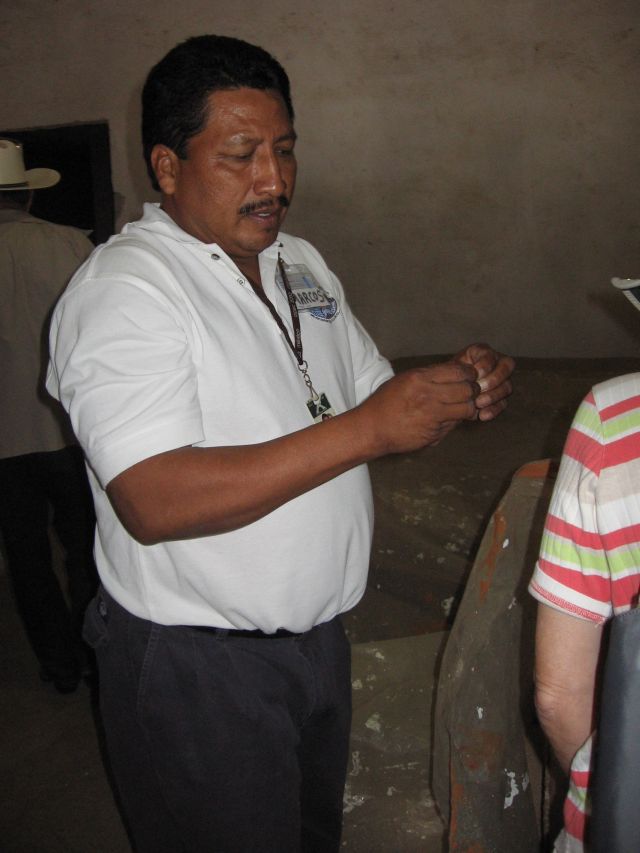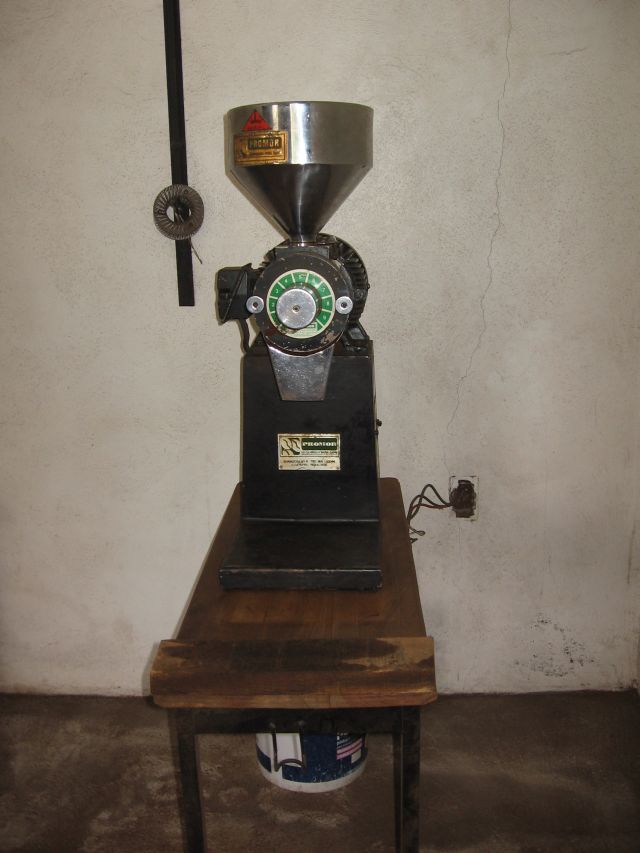 We each got to sample a cup of coffee made locally

A volcano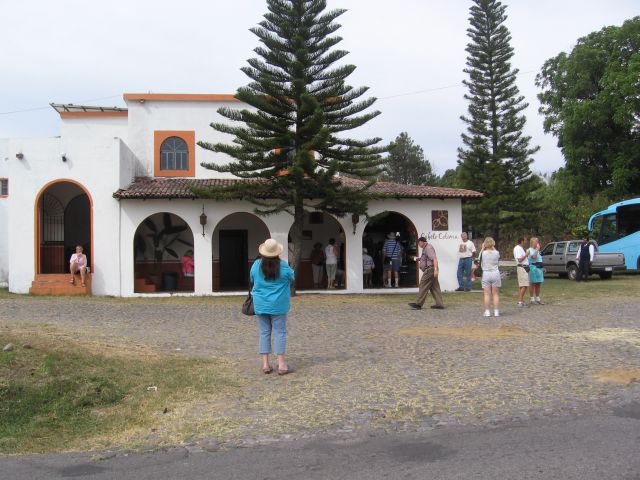 The offices of the coffee plantation.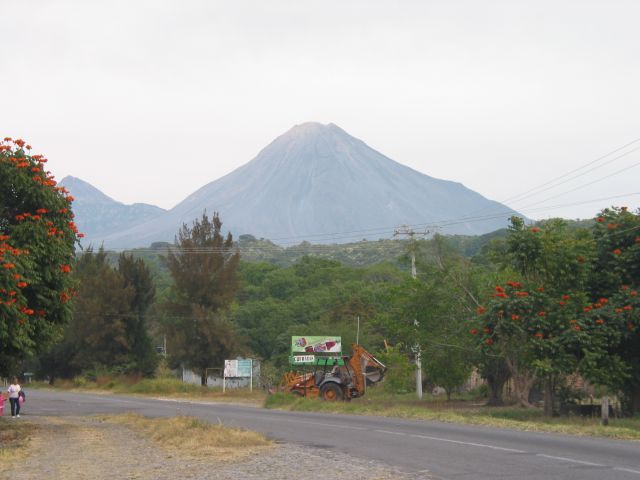 Another view of the Volcano

La Plaza de Toros

Toros ??

Sally (no bull!)

Lunch in Comala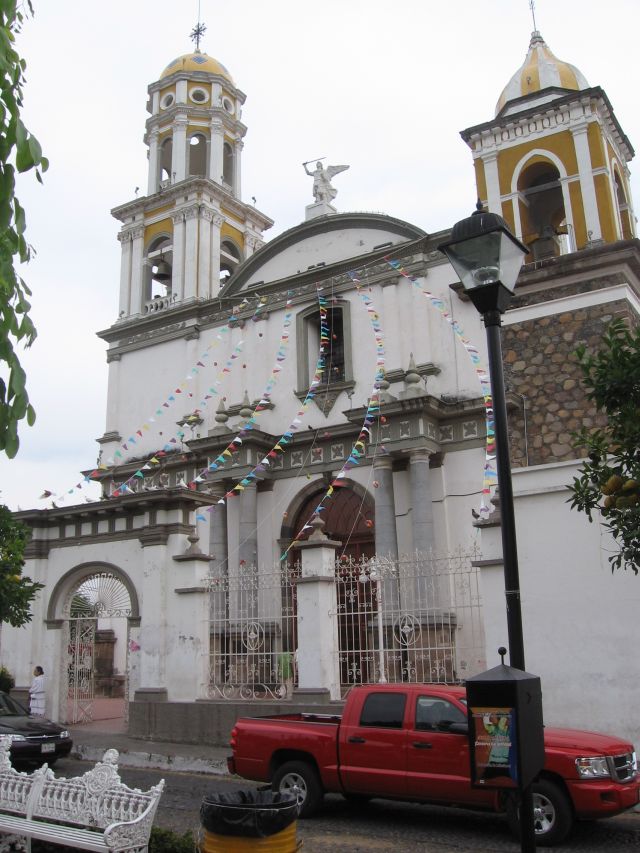 Church in Comala

This town square was not crowded today.

Sally was really working on her Spanish. She went up to this lady and asked if she could take a photo.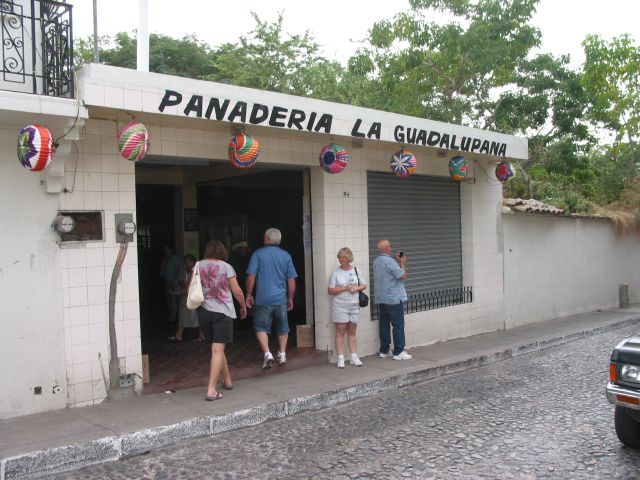 Bakery

This is a new cruise ship terminal that they are building. It is right next to the old town of Manzanillo.
We had docked in an industrial area and never did get to the old town.

Towel animal


Here is an email that Sally wrote to her kids:



Hi my kids!

We are into our 4th day of the cruise, and it feels like so much longer, because we have done so much in those 4 days! We were a bit "unstable" the first night and day with a bit of dizziness more that queasiness, but that passed. A cruise is a company's attempt at giving you only a good time, and are they ever succeeding. They offer a live show every night, dancing, and music of all sorts in different parts of the ship. The food is plentiful and good and can be obtained 24 hours a day.

Every stop offers different activities to explore the port. Our first stop was Cabo San Lucas. Mark and I walked around that area and beach by ourselves without a guide. Our stop yesterday was Puerto Vallarta. Mark signed up for an adventure of rappelling down a waterfall/canyon on some pulleys. I went on a hike that was a bit of a challenge, but fun. Today we stopped in Manzanillo and did a bus tour that took us deeper into Mexico than just the port, which I loved.

We have never gotten "away from it all" like this trip, and we are making the most of it!

How is life out there in the real world? It does feel very surreal on this ship that is dedicated only to "fun."

Write and let us know how you are doing and all the news.
Love from both Mark and me,
Mom



Go to Dec 12 Sea Day and Dec 13 Huatulco

---
This site prepared and maintained by Mark DiVecchio

email : markd@silogic.com

DiVecchio HOME
Frazzini HOME
Site HOME
---